Welcome to Chic Hair Studio Skipton
Established in 2006 by Claire Marsden.
Chic Hair Studio Skipton is proud to be celebrating over ten years in business. We are associated with quality and professionalism, our small team of stylists are a friendly bunch.
At Chic it is all about you, the client, we believe that friendly communication can make you feel completely relaxed to discuss what you want to achieve from your style, this helps us transform you, making you feel more confident and beautiful.
At Chic we feel it is very important to get the consultation 'right' it is very easy to, miss read what a client really means, that's why we offer free consultations, to give you a taster of what we really have to offer, and give you the confidence that we truly understand you and your hair needs.
We only use premium hairdressing brands to create and maintain the most beautiful hairstyles for our clients. We will advise you on after care, regarding shampoos, conditioners, styling and finishing products, we will show you how to apply them and how best to style your hair, so you can recreate your look at home
At Chic Hair Studio we consider ourselves to be a free to roam salon. We do understand that you may wish to move to a different stylist within the salon and we promise not to be offended if you do. We regard you as a client of our salon. We offer you the option to select the stylist of your choice or change each time you visit
Monday:  Closed
Tuesday: 9.00am – 4.00pm
Wednesday: 9.00am – 5.00pm
Thursday: 9.00am – 5.00pm
Friday: 9.00am – Late
Saturday: 8.00am – 5.00pm.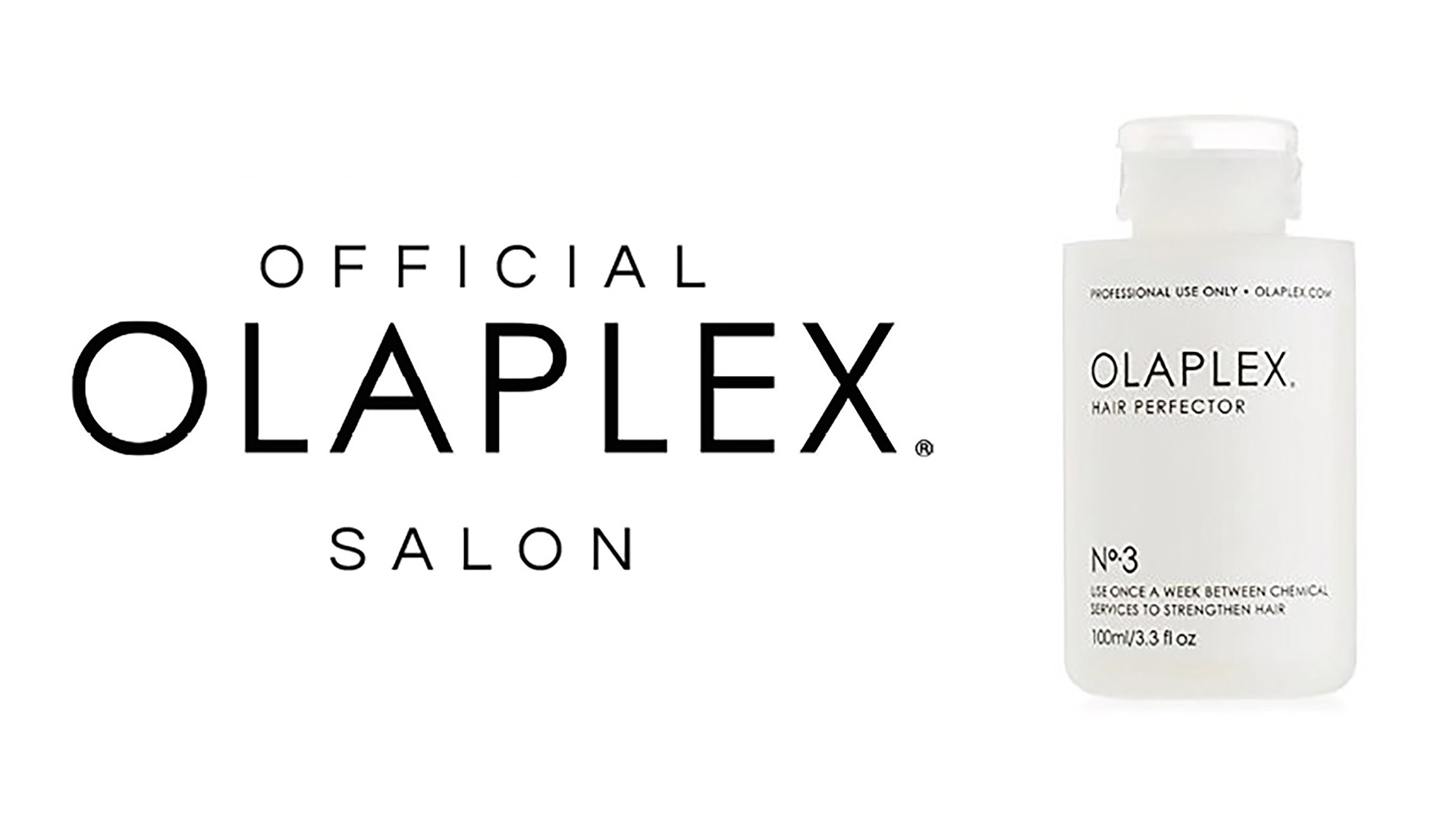 Olaplex, the biggest thing to happen in haircare in the past 100 years
Reconnects the broken disulphide bonds in the hair
Zero breakage
Adds massive shine to your hair
Olaplex is insurance for your hair
The holy grail of hair colour
A celebrity must have product
Can be added to colour, bleach and smoothing system
Lasts until your next chemical service
Strengthens the hair
The chic team is full of brilliant conversationalists, especially Claire. It is an important part of being a hair stylist, and most of our clients love coming in to have a friendly chat.
But at the same time, we understand people lead busy lives where they may have been communicating with people all day or looking after active children and need some #quietmetime.
A trip to the hair salon is supposed to be relaxing, and while for some people that means catching up on what's been going on in their lives, but not everybody is comfortable with small talk and want to relax and maybe just read their book or our up to date magazines.
Chic has taken the embarrassment away for those people who don't enjoy small talk or want to talk. You just choose the #quietchair when you book your appointment.
We will still talk to you about your hair and what you want, but apart from that, you will be able to enjoy the experience in silence and read a magazine uninterrupted.
This option is only available on a Tuesday, when you'll receive one to one with your stylist in peace and quiet.
Wherever possible please give 48 hours notice for cancellations as failure to do so will incur a cancellation charge.
26 Coach Street, Skipton
North Yorkshire
BD23 1LH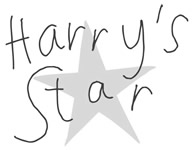 Harry's Star
After losing my son harry to an aggressive brain tumour I set a fund up in his memory to raise money for btrs. (Brain Tumour Research and Support)

The Little Princess Trust
The Little Princess Trust provides real hair wigs to boys and girls across the UK and Ireland that have sadly lost their own hair through cancer treatment. Chic can donate your hair, if you have 7 inches or more cut off.